Page 3 of 3 •

1, 2, 3
Nan Saville
on Wed Feb 07, 2018 6:02 pm
_________________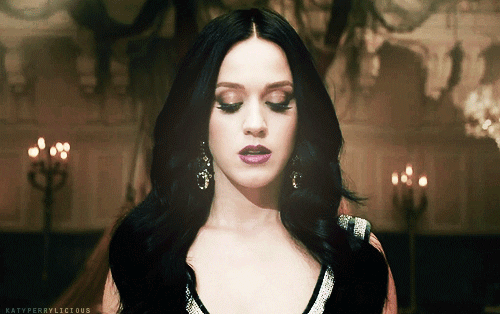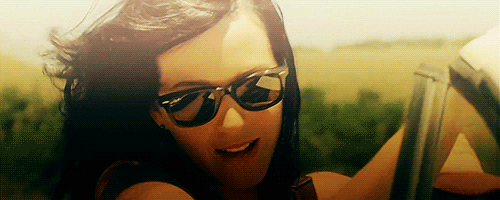 Nan Saville

Lady-in-waiting





Partner

: Thomas Tallis


Lady-in-waiting for

: Anne Boleyn


Posts

: 2156


Age

: 23


Location

: London



Nan Saville
on Wed Feb 07, 2018 6:03 pm
I'll PM you

_________________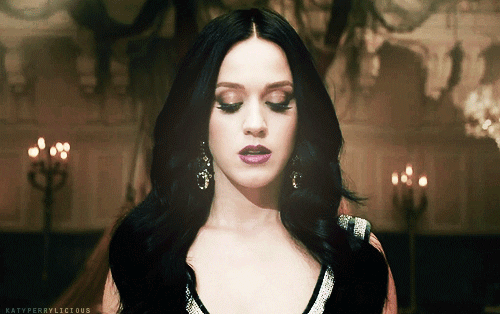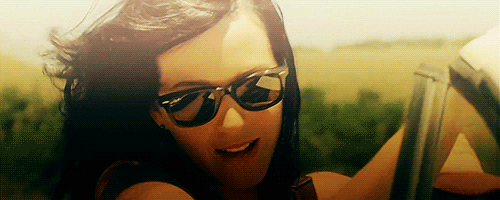 Nan Saville

Lady-in-waiting





Partner

: Thomas Tallis


Lady-in-waiting for

: Anne Boleyn


Posts

: 2156


Age

: 23


Location

: London



Ranuccio Farnese
on Sat Feb 10, 2018 6:01 pm
Hi this character is ready for a new story can he be added to available characters
Ranuccio was expected as the son of the pope to devote himself to becoming a cardnal of the church but he chose to follow the lead of his brother to become employed as a mercenaries in the pay of the Republic of Venice. As a result, he served under the standard of Charles V - remaining with the emperor , he was present at the Sack of Rome While Ranuccio withdrew to Castel Sant'Angelo to defend the Pope; his brother Pier Luigi who developed a name for himself as a tyrant crossed the Tiber and quartered his men in the family palace, thus saving it from destruction. Critics accused Farnese of backing both sides.





Ranuccio Farnese




Posts

: 50



Henry Tudor
on Sun Feb 11, 2018 4:11 am
i'm getting to everyone slowly but surely
_________________

Henry Tudor

King of England





Partner

: Anne Boleyn


Posts

: 1921


Age

: 36


Location

: England



Juana of Aragon
on Mon Feb 12, 2018 5:41 pm
Francesca Salviati, I'm giving her up.

someone else can have her.

Juana of Aragon




Partner

: Gerome Dudley


Posts

: 3000


Age

: 28


Location

: Taranto, Italy and Naples, Italy



Caspar Ottaviano de' Medi
Yesterday at 8:46 pm
Hi can you add this guy to your available characters please

Firstly I am a member of the court of Naples, I serve the Princess of Naples and Taranto , Juana d'Aragona and the house of Naples Trastamara. I am currently ambassador of Taranto
I am a Italian noble man born of noble birth, ancestor of the Princes of Ottajano from a minor branch of the Medici family.I gained prominence through my second marriage to Francesca Salviati, a distant cousin and granddaughter of Lorenzo de' Medici with whom I have my son Alessandro who becomes a cardinal
My other children with my first wife Bartolomea Giugni were Costanza and Bernadetto de' Medici who founded the southern Italian line of the family by acquiring the seigniory of Ottaiano, near Naples. I have no living parents and I reside in Taranto as it is now my home.
It was good to be here and I was able to begin many storylines.One of which was about ,,,a moment of weakness with Princess Isabella of Camelot as she resembled her mother the unachievable love of my life ,then bore me a daughter called Igrainezia Pendragon ,whom is in my care as Isabella has been sent to marry John Zapolya. Good starting point for anyone

-Caspar


Caspar Ottaviano de' Medi

Ambassador





Partner

: Bartolomea Giugni and Francesca Salviati


Posts

: 210


Age

: 32


Location

: Taranto



Juana of Aragon
Yesterday at 8:49 pm
Oh darn, and I was looking to continuing threads with my ambassador

such a shame. if only I could have you stay and stick around


Juana of Aragon




Partner

: Gerome Dudley


Posts

: 3000


Age

: 28


Location

: Taranto, Italy and Naples, Italy



Page 3 of 3 •

1, 2, 3

Similar topics
---
Permissions in this forum:
You
cannot
reply to topics in this forum